August 31, 2020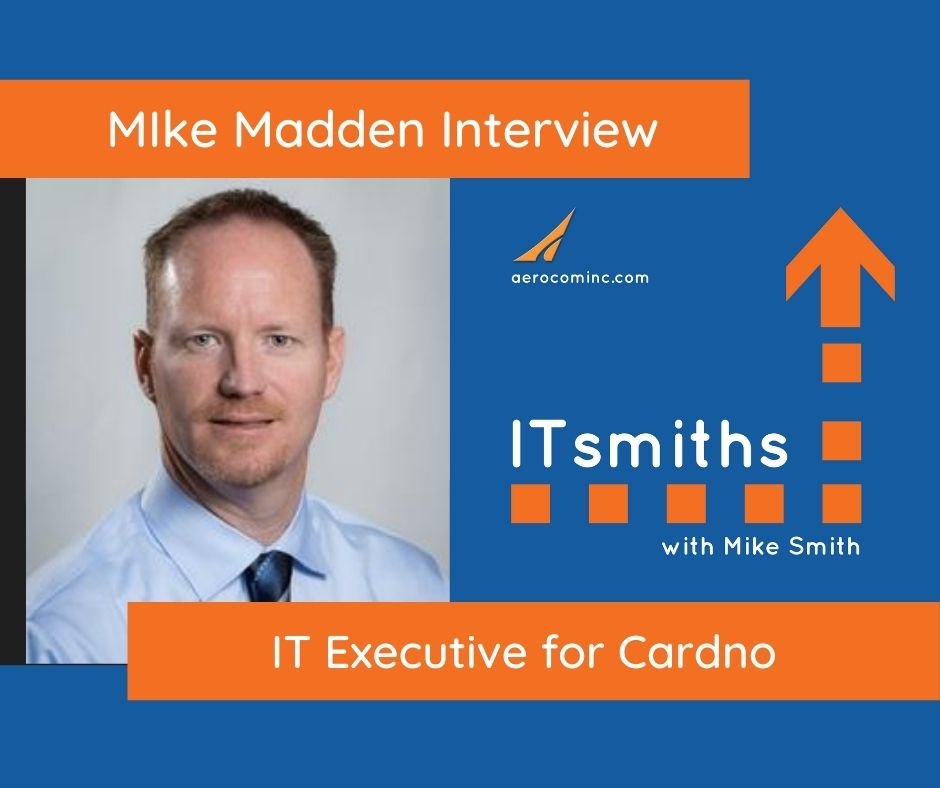 Three years ago, Mike Smith and his wife were at an auction for the McKenna Claire Foundation, a charity that benefits the fight against pediatric brain cancer. At the event, they were introduced to Mike and Marla Madden, whom also had a son the same age.
That introduction has kicked-off a great friendship with the Maddens, and over the last 3 years, their families have spent a lot of time together. They've had dinner together, they've been in a faith group together, they've held Lemonade stands together (benefiting the McKenna Claire Foundation), and Mike and Mike frequently team-up to coach our sons' sports teams.
So, you're probably wondering, "what does this have to do with ITsmiths?"
Well, ironically, one of the other things they had in common was that Mike Madden is an IT professional… Considering Mike Smith's company, AeroCom, helps IT departments procure telecom and Internet services… Mike and Mike have also talked about work, on many occasions.
And when Mike Smith had the idea for this podcast, Mike Madden was one of the first guests he had in mind. In fact, he was the first interview he recorded.
Mike Madden is a successful IT executive for Cardno, a large, global environmental development company. And, he has a great story, that Mike Smith knew IT professionals would be interested to hear.
So, without further ado, here is the interview with Mike Smith's good friend, Mike Madden, telling the cool story of his journey in IT.